Why Exhibit?
TECH LIVE 2023 is designed for Vendors, Distributors & Service Providers from all UK business technology sectors to meet and recruit ambitious channel partners to sell their IT, Communications, Mobile Services, Printer/MFP, Cloud services, Hardware, Software, AV, and other technology. Engage with new MSPs and resellers on the look-out for proactive vendors with exciting new products and services that they can take to their customers.
Meet & Recruit new IT resellers & dealers
TECH LIVE 2023 is an exciting, conveniently situated one-day event where vendors can meet experienced and upcoming prospective channel partners from other technology sectors that they may not have previously engaged with, allowing them to meet face-to-face in an informal environment, build relationships and explore new business opportunities.
Convenient & Affordable
Taking place at the Business Design Centre, London on 12 September 2023, TECH LIVE 2023 is designed to give exhibitors an informal and direct way to make new introductions and reinforce existing relationships. With a Display & Counter stand at £1,750 and a full shell stand starting from just £3,500 which includes power, lighting and a table with 2 seats, exhibitors can comfortably meet a significant number of potential new partners with a great value ROI. We also offer a fully loaded double stand and other sponsorship opportunities to help promote and reinforce exhibitors.
Sell & Supply to new market places
TECH LIVE 2023 is a key event for vendors, distributors and service providers seeking proactive channel partners to sell all forms of business technology to their own customers within the Private and Public sectors. The sheer diversity of technology products and services that will be on show is designed to demonstrate that the convergence of technology in the market place is now giving rise to fantastic new opportunities for vendors, distributors and services providers too.
Reasons to Exhibit
Meet & connect with prospective customers

Strengthen your relationship with existing customers

Learn about new developments in your industry

Expand your database of sales leads

Speak directly to your target market

Showcase new products and services

Place yourself in front of visitors looking for opportunities

Boost brand visibility

Meet face to face with remote customers
Visitor Profile
sell, specify, implement and install IT and communications hardware, software, supplies, skills & services (including cloud) throughout the UK

represent the full spectrum of channel organisations, including distributors, MSPs, IT resellers, VARs, comms & IP resellers, MFP dealers and technology retailers.

meet the needs of public and private sector customers, from Government departments and large enterprises to SMEs, small businesses and home workers.

are senior managers (e.g. CEOs, managing directors, business owners, partners) or key influencers (e.g. sales personnel, contractors, consultants and project managers).

regularly read Technology Reseller and Print.IT Reseller magazines, in print and online, to stay abreast of developments in IT, communications, print, AV, security, cloud and more.
Stand Options
1

Display & Counter stand: £1,750.00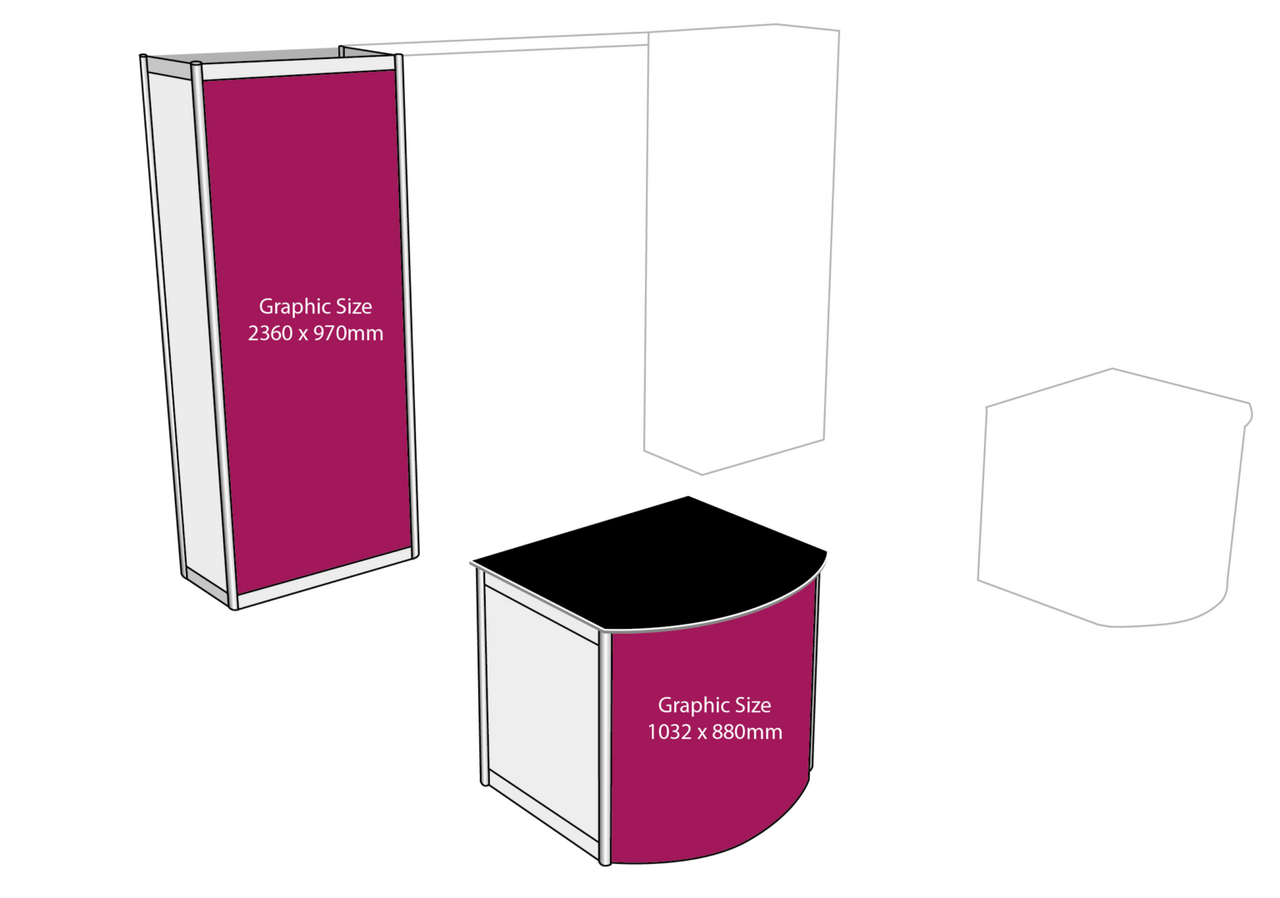 Stand Specification (1): Included in the package: Two long-arm spots, 500 watt plug socket and two graphics (as purple areas shown in diagram above).
---
2

Lightbox Display & Counter stand: £1,950.00
Stand Specification (2): Included in the package: 500 watt plug socket and lightbox and counter graphics (as purple areas shown in diagram above).
---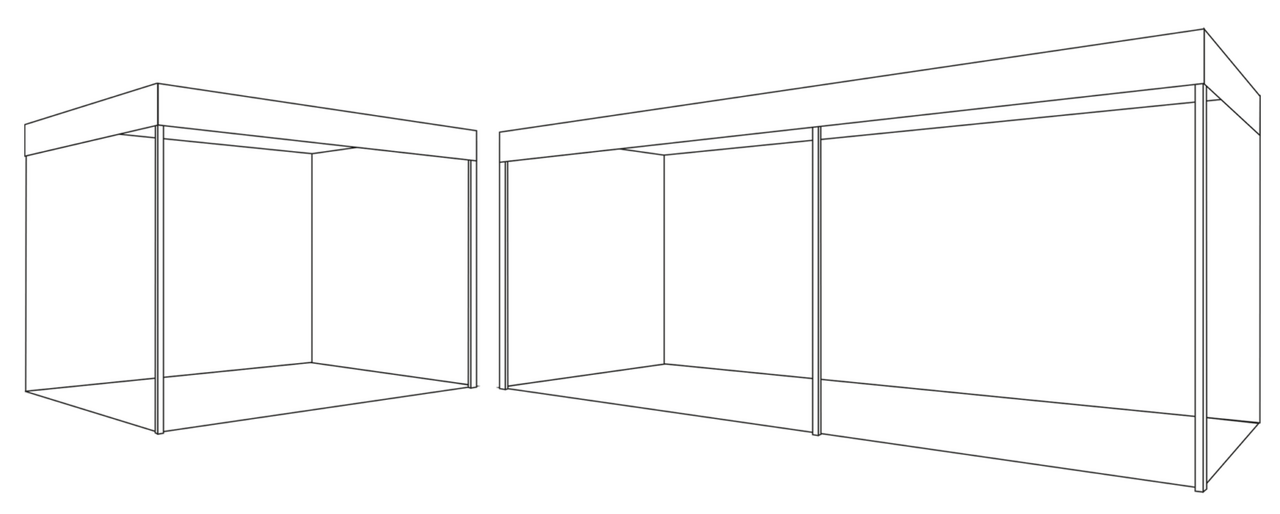 We also offer a choice of two shell schemes...
3

3m wide x 2m deep stand: £3,500
4

6m wide x 2m deep stand: £6,700
Stand Specification (3 and 4): Included in the package: Lighting, Electrics, Table and Two Chairs.
---
We recommend you book your stand early.
To book or to discuss your requirements call Neil, Ethan or Jeff on 01732 759 725
Alternatively, you can download the booking form below, email it to [email protected] and we will get in touch.
Cloud Services • Print • MPS • Voice • Mobile • Software • Storage • Finance • Security • Sustainability • UC • Mobility • Distribution • AV • SaaS • Ai • Comms • Billing • Service • MSP • Document • ICT • UPS

10 Amherst House, 22 London Road, Sevenoaks, TN13 2BT
Phone 01732 759 725
Email [email protected]
Kingswood Tech Events Limited is a private limited company registered in England and Wales. The company number is 12288414 and the registered address is Woodlands, 415 Limpsfield Rd, Warlingham, Surrey, United Kingdom, CR6 9HA. Copyright 2023 © Kingswood Tech Events Limited.